College Town Cruisin' for a Brewin' in Raleigh and Durham
Best College Town for Brewery Tours
Planning for something fun?
Call your friends and experience a brewery tour. Raleigh Brews Cruise offers pristine and informative brewery tours in Raleigh, NC.
This is a fun and exciting way to spend time with friends. A Raleigh Brews Cruise guide will be with you as you experience the different ways of fermenting beers, and learning how each beer differ from one another. It will not just be a beer learning experience but a beer-tasting journey too.
Ready for a brewery tour?
Let Raleigh Brews Cruise take you on an awesome tour.
The brewing industry in Raleigh started back in 1989. This day and age, beer has become the most popular past-time drink all over the world. Beer is brewed from barley, wheat, maize, rice, and other grains.
Have you ever wondered how breweries process beer?
In Raleigh, a lot of breweries have become known and successful in the industry, and Raleigh Brews Cruise has partnered with over 30 of them.
With Raleigh Brews Cruise's brewery tour, you will learn the process of making beer, the classification of beers, and how each brewery is unique and distinct from one another. Each tour takes about 4 hours depending on the itinerary or tour package.
Raleigh Brews Cruise offers tours at different breweries, and you are able to choose from a list of Raleigh's brewery partners near you.
If you are in the Raleigh or Durham area, there are some neat college towns surrounding some of our most popular breweries. What better way than going on a brewery tour near some of the best college towns in the state.
Through Raleigh Brews Cruise, you may book a brewery tour with the following breweries that are near some really cool college campuses:
Clouds Brewing is located in the heart of downtown Raleigh, and is near DeVry University, Shaw University, and Campbell University.
Clouds Brewing is known for its taproom where you can enjoy a beer while you sit back and relax with family and friends.
The taproom is kid-friendly as it is stocked with toys.
Raleigh Brewing Company is conveniently located a few blocks from North Carolina State University. Take a tour of Raleigh Brewing Company and experience how they brew about 18 kinds of beers categorized as core beers, seasonal beers, session series beers and barrel-aged beers.
In this brewery, every drink is a must try!
Nickel Point Brewing Co. is a traditional historical styles brewery known for their quality craft beers. This brewery is ideal for those who want to learn about European beer styles of a bygone era. Nickel Point is near several universities and schools in downtown Raleigh.
If your school is in Durham, you can enjoy a tour with these breweries: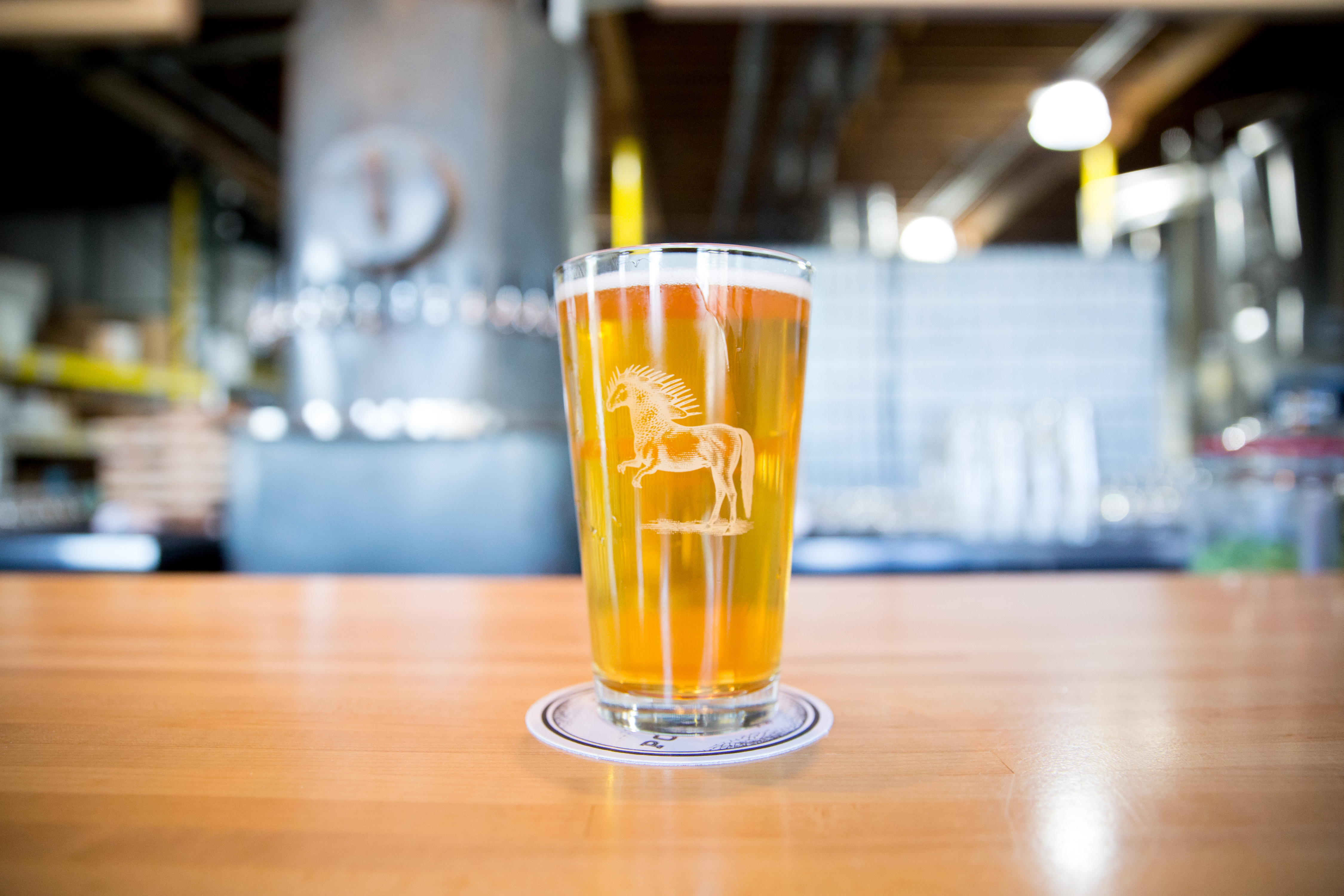 Ponysaurus Brewery is creating beers that are meant to be savored and appreciated down to the last drop.
This brewery is near a few Durham colleges. With the help of the creative minds of a brewmaster, a brandmaster, and a ringmaster, this brewing company will make your brewery tour one of a kind.
Bull City Ciderworks is known for crafting unique ciders that bridge the gap between wine and beer. Enjoy the greatness of apple in every sip.
Durty Bull Brewery Co. is using old-world brewing techniques that brings barrel-aged beers, sour beers and other conventional beers to a whole new level. Just like how staying in college is a journey of different levels, this brewery will let you experience different beers at a whole new level.
Full Steam Brewery is known to brew distinctly Southern Beers while supporting local farmers, foragers, and agricultural entrepreneurs. This brewery showcases how local ingredients can become world-class beers.
Raleigh Brews Cruise will let you experience never before seen beer brewing from different breweries showcasing different styles of brewing and fermenting using various ingredients.
The tour is not just to enjoy and taste beers but more so to gain knowledge about how they are brewed, their differences and styles, and what made each product unique from others.
From over 30 Raleigh breweries to choose from near your local college, Raleigh Brews Cruise will give you an amazing experience which you will surely come back for.
Surprise your friends with a gift certificate and share this wonderful experience of brewery tours.
What are you waiting for?
Call your friends, and enjoy a 4-hour tour of fun learning and beer tasting in Raleigh and Durham, NC